Today's young people...
---
... are pretty amazing.
Every time we receive an internship application from local young people, we feel privileged because it's not only nice to have visitors, but we learn something new every time (we hope they do too).
This time in week 41, we had the pleasure of having a visit from Simon, who is 16 years old and attends 9th grade at Stilling School.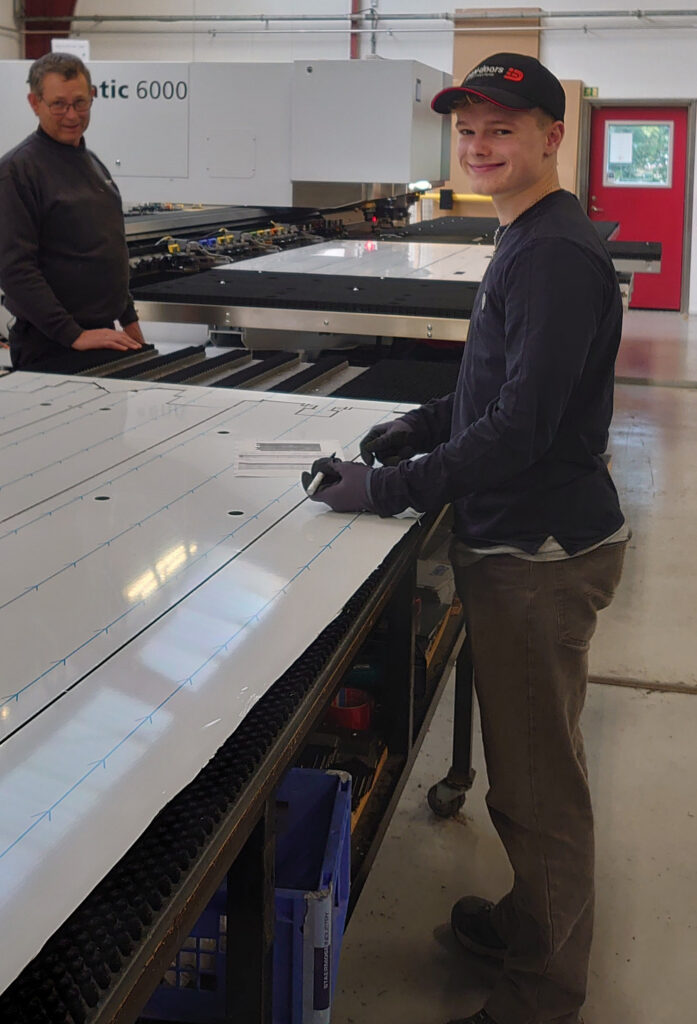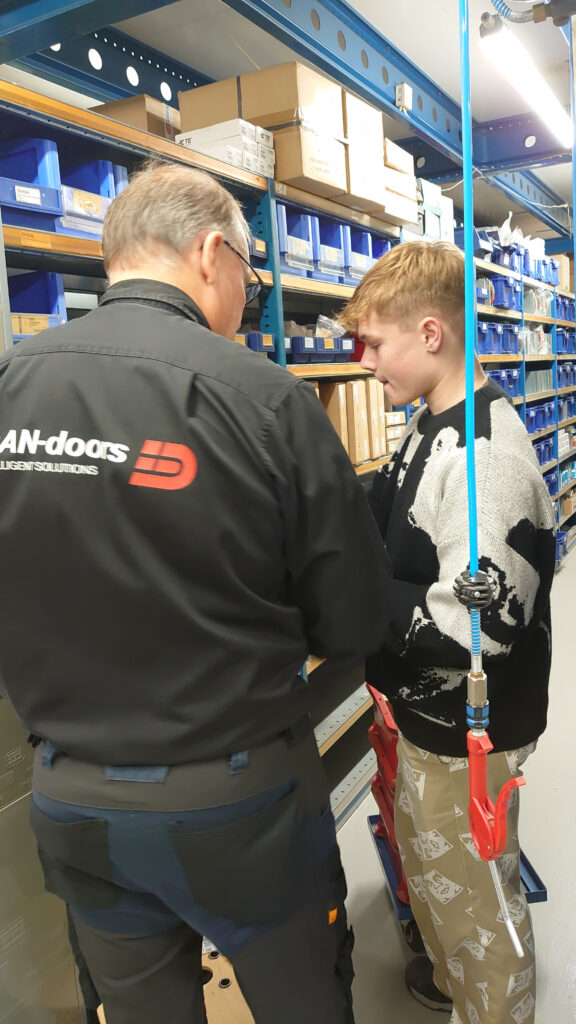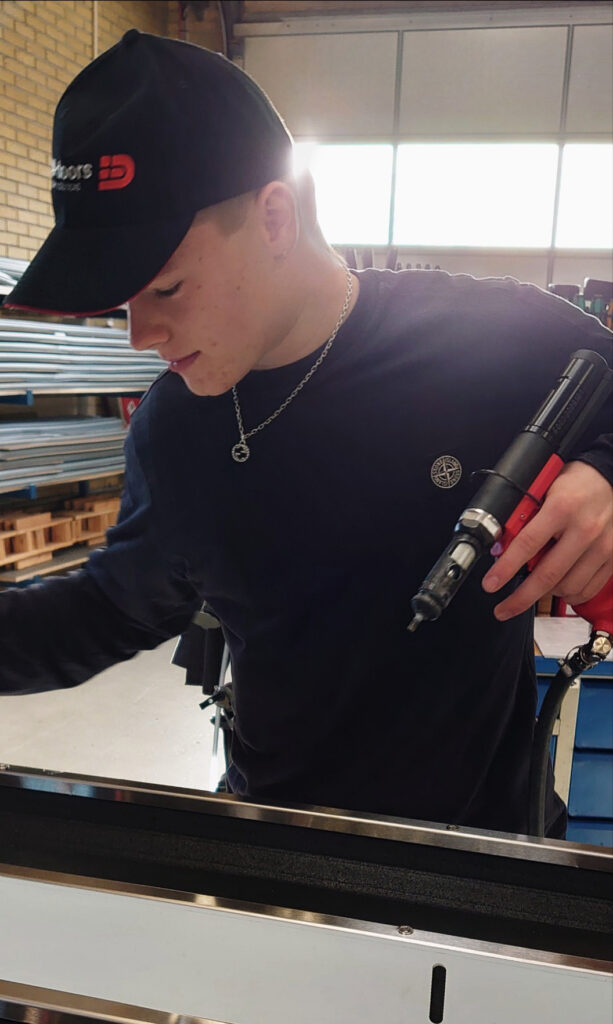 Simon has been employed at DAN-doors as a young worker since August 2021, so when he takes the next step and applies for a work experience placement, we are extra happy. We hope it's because he finds us exciting.
We asked Simon if it had been a good week and here's his answer: "It's been a great week. I've been around all departments at DAN-doors and seen what they do in the sales and product engineering department, the service & assembly department, and the development department. I have participated in online meetings and been around the different stations in production where I got to help with different tasks. It's been fun to see".
From our side, we would like to thank Simon for confirming our claim that today's youth are inspiring, friendly and curious about the world around them.